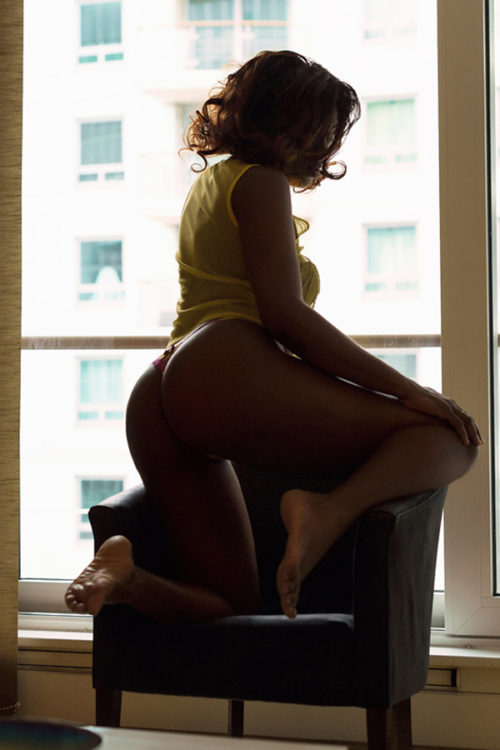 Screening is easy & painless but it is mandatory. This is for my safety and is non-negotiable. While I love to play I do prefer to be discrete, so because of this my availability is some what limited. Whether we have a short interlude to become acquainted, or an overnight rendezvous to take more than a sip of one another, I am available for any type of engagement with advance notice.
You may contact me over email. The more information you can provide me with in your first email, the better! A contact number is only provided after I an appointment is booked and deposit paid. As my privacy as well as yours is of the up-most importance to me. Clear communication in introductory emails allows us to move quickly past the formalities.
Please note any information given to provide verification is deleted and destroyed once you have been verified.
To make sure I can fulfil your expectations, please include the following:
Your full name
Your telephone number
Your employment information (like a LinkedIn link) and/or the emails to contact your provider references.
Your home city
Where and when you are hoping to see me
How long you would like our engagement to be
Again, the full set of screening information is Full Name, Phone Number and either Workplace Verification or Provider References. P411 and Date-Check are accepted as Provider References.
I require your legal name for screening along with any aliases. I do check ID when we meet. So please have it with your gift, I will return it promptly after I have double checked that all information match what you sent me. Also note if the photo provided doesn't match the person who approaches me or who turns up I will either promptly Leave or will ask you to leave without any explanation.
In some circumstances (such as for a travel date or meeting you at your home), I require both Provider References and Workplace Verification.
You may email me at Ember.summers@yahoo.com or use the form below. Hoping hear from you!
[si-contact-form form='1′]
If it's an outcall, please leave my fee and your photo ID clearly visible and allow my a few minutes to verify, once I have it will be returned to you. At dinner or a public venue, I suggest placing it in a gift of a book with an envelope inside it enclosing my fee. I may excuse myself to the bathroom to confirm it.
If I do not receive my donation in the beginning of our meeting, or you attempt to discuss the donation, I may leave without further explanation, and that's no fun for either of us!