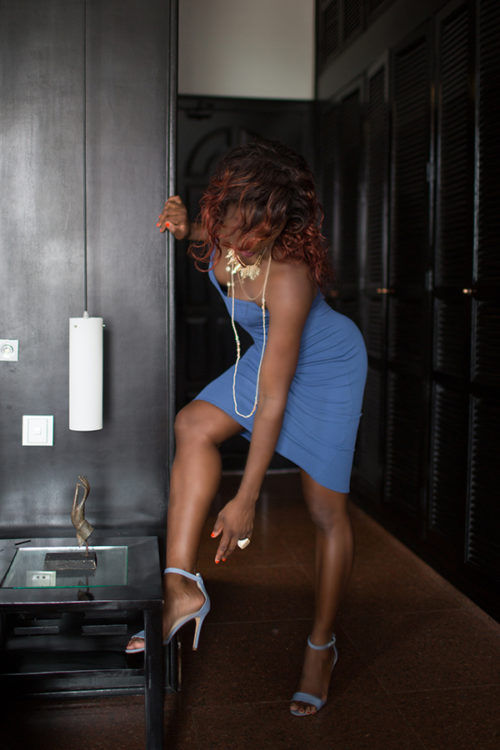 Do's and don't of Meeting Ms Summers
Hello again lover, and thank you for reading. To begin, my donations are non-negotiable. If you cannot afford to see me, based on my listed donations, please let's not waste each other's time, I'm happy for you too seek the pleasure of another companions time.
I ask that you leave my gift in the bathroom or in the area I am entertaining you, within the first ten minutes of the start of our rendezvous.
I thoroughly enjoy getting started the minute you walk into the door, but please tear yourself away for a few moments to freshen up before we begin.
I will always have toiletries and fresh towels available for you if wish to shower once arrive to my accommodation, if you're unable to freshen up before you came to see me. Freshly showered skin is amazing and will make both of us more comfortable.
I'm particularly fond of role playing, kinky, and BDSM but please note I'm in NO way submissive but we can discuss that after screening is complete.
No photography or video while I do understand you want to relive the moments we spend together it is not ideal for either of us to have the fear of a lost phones or stolen laptops exposing our naughty desires.
Tipping is never expected, but is greatly appreciated, as is any token of you affection towards me you may decide to bring.
Clothing requests: These can only be made before I leave for tour, or overnight or extended bookings. Unfortunately I don't travel with an extensive wardrobe and only those who prepare ahead of time with their requests will have their heart's desire. General clothing requests are fine. (Stockings and suspenders belts in 2 colours are away packed, as will as my sexy lingerie and my kinky tight high boots)