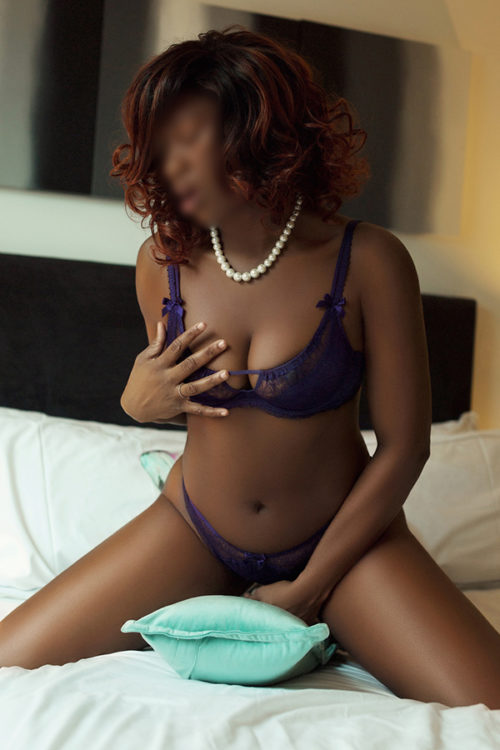 Gifts are very much appreciated! If you'd like to bring a smile to my face, or treat me to kind token of your affection. Then please read on.
Flowers
I adore flowers, now matter the kind. It's always amazing to receive them and read the beautiful note in side.
If I had to choose, Roses, lilies, Gardenias, and Orchid are my favourites.
Clothes
I've made up a list of pretty little things on Delivery Code, if you'd like to buy me something there or get a sense for my taste, if you prefer to purchase something unique. I am also an avid book reader, and I have a list of good reads on Barnes and Noble I happily accept gift cards to Neiman Marcus, Bloomingdales, and Agent Provocateur, as well as whatever store you think I'll like!
For mutual pleasure
My favorite sex toy stores are Babeland and The Pleasure Chest; a gift card to either of these store or why not pick something up for and adventurous afternoon together.
Foodie
I'm a huge fan of cooking, if you have been on my Instagram you would have seem the photos of the many dishes I've prepared and Resturants I've been to as well as street food vendors I've visited. Lol I am not partial, I look exploring food from all around the world.
If you'd like to support my passion for all things food or introduce me to a new one, I will never say no!
I have a special Amazon wishlist for kitchen equipment.
(FYI I've been know to get wet in the kitchen equipment Isles)
Books
Bringing my fee inside a book is a great way to be discreet, and give me an interesting gift at the same time. I love exploring the pages of new cookbooks, sci-fi novels and fashion books, please see my Waterstones or Barnes and Nobles wishlist for more helpful ideas.
One great way to spoil me rotten – and allow me to spoil you – is to have me accompany you to the ballet, opera or on a decadent vacation!
Contact me about scheduling a travelling engagement.